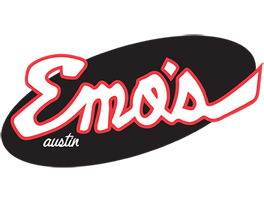 Zappa Plays Zappa
All Ages
Friday, May 1, 2015
Doors open at 8:00PM
Also available for purchase: tickets to the Dweezil Zappa Guitar Masterclass- Dweezilla On The Road.
All Masterclass Purchasers are encouraged to bring their guitars and have them arrive 30 minutes before the class begins. Note the Masterclass will start four hours before doors. Purchase for the class is separate from a ticket to the show.
----
For The price of a fuzz pedal, learn techniques from the son of Frank Zappa.
Dweezil Zappa's music camp Dweezilla has a motto "Learn And Destroy." It refers to destroying the boundaries that confine music creativity. At camp students are in total immersion for 4 days of music instruction. While on tour with Zappa Plays Zappa Dweezil will be previewing some of the guitar concepts he teaches at camp in a special event prior to each concert.

"I transformed my guitar technique before starting Zappa Plays Zappa out of necessity to play my dad's most sophisticated and challenging melodies. I've found a lot of exciting new approaches to the guitar. I started Dweezilla music camp as a way to share this information with guitarists. I'm excited to present an opportunity to share thoughts on my approach to guitar with students of all levels before each show on tour."